MATERIALS
METAL
We have been manufacturing metal components ourselves for many years. We started with producing furniture components which were ideally fitted to the woodwork components we delivered. As time passed, we offered more advanced products. Currently, our offer consists of simple furniture components as well as technologically advanced products and structures.
steel
aluminium
brass
copper
we offer products made of metal sheets, wire and pipes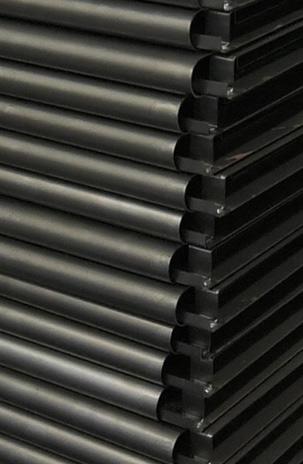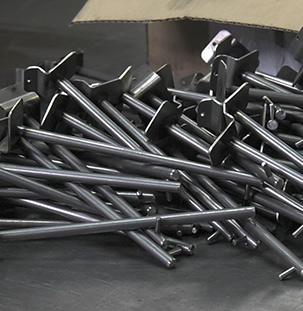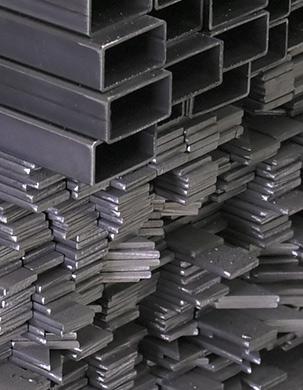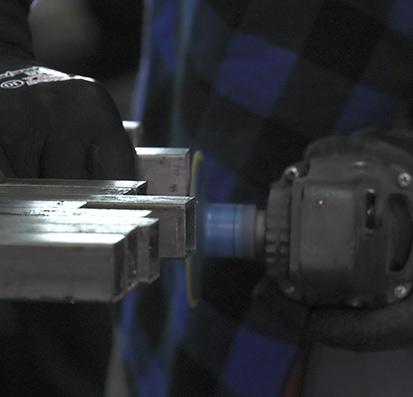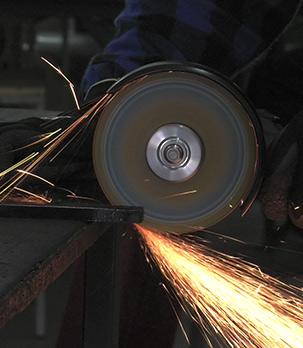 TECHNOLOGY
metal cutting (with a saw, a laser, a water stream)
traditional and automatic welding
bending
stamping, pressing
seam welding
sanding
anodising
grinding and polishing
powder painting
metal saws
welding equipment
guillotine
press
polishing room
grinding room
plasma and laser for cutting metal (constant cooperation)
automated welding (constant cooperation)
powder painting (constant cooperation)
ARE YOU LOOKING FOR A TRUSTWORTHY AND EXPERIENCED CONTRACTOR?
CONTACT US AND CHECK OUR QUALITY!