MATERIALS
GLASS
To meet the growing expectations of out Clients we have broadened our offer by introducing glass components. We specialize in manufacturing shopping windows, glass partitions and railings. Creating our own technical solutions and excellent technical solutions offered by our renowned suppliers from the glass industry make us the leading supplier of advanced solutions in this area.
tempered glass
safety glass
cutting holes in glass
varnished glass
advanced fittings solutions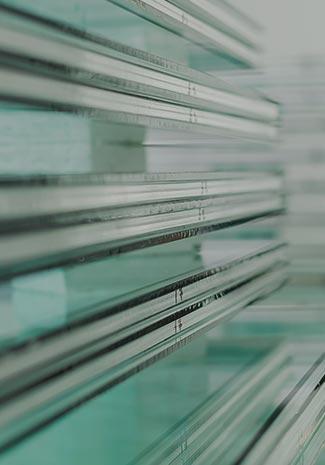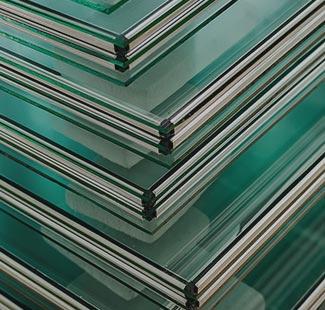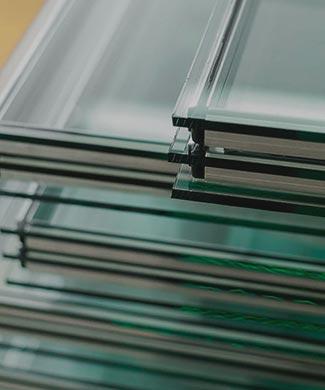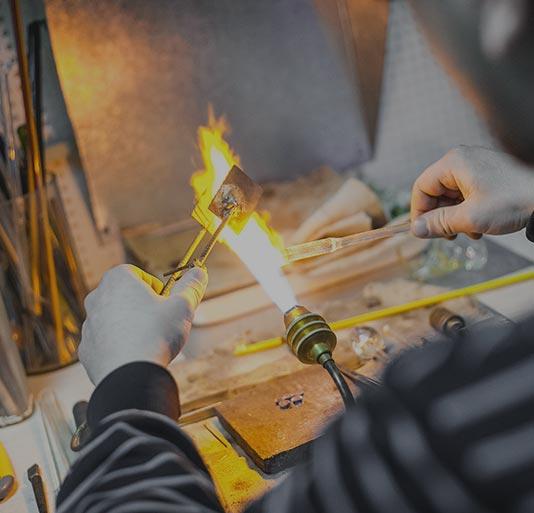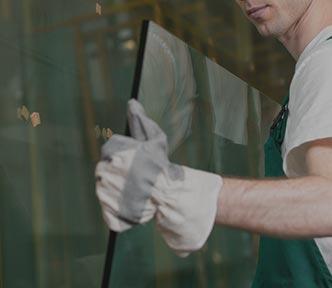 QUALITY
Our glass meets all the requirements and norms regarding safety. Advanced production technologies in combination with a modern machine park allow for creating products which are of highest quality and combine durability with an original design.
technological lines and machines for forming, processing and cutting glass
glass furnaces and baths
bending and tempering furnaces and lines
horizontal, vertical and chamfering grinders
drillers
automatic sanding machines
water-jet machines
equipment for transporting and moving glass
ARE YOU LOOKING FOR A TRUSTWORTHY AND EXPERIENCED CONTRACTOR?
CONTACT US AND CHECK OUR QUALITY!