EXPERIENCE
We have been manufacturing furniture for over 15 years. We realize orders for many Clients from Poland, Europe and other countries. We realize projects of world famous brands in the most prestigious locations. We know exactly what are our Clients expectations and we know how to meet them.
MASTERFUL TEAM
We make a well knit team. Our designers transform the visions into technical drawings. The correctness of our technical solutions is constantly overseen by an experienced technologist. Project coordinators are in close cooperation with the production team. The assembly team will make sure that the final effect meets the expectations of the most demanding Clients.
MACHINE PARK
We are constantly investing into new machines and technologies. This allows us to offer the highest quality and shot realization times. We take part in trade fairs and are constantly looking into new technical solutions. The three manufacturing plants allow us to diversify production and to increase our efficiency.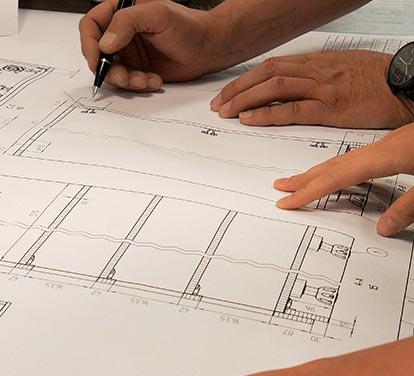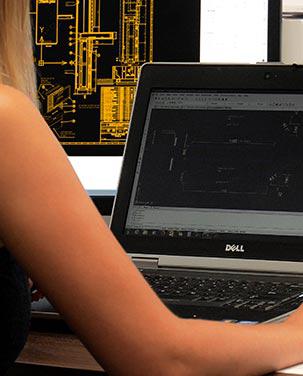 VERSATILITY
Our products are made from all the components that are available on the market. Our own processing of wood and wood based products, composite materials and metals ensures excellent compatibility between individual elements of the finished product.
ENGAGEMENT, FLEXIBILITY
We like challenges. We undertake orders which other find impossible to complete. We work with the utmost engagement to realize tasks entrusted to us on time and without making quality compromises.
ARE YOU LOOKING FOR A TRUSTWORTHY AND EXPERIENCED CONTRACTOR?
CONTACT US AND CHECK OUR QUALITY!