OFFER
WALL FURNISHINGS
Decorating our apartment more and more we focus on individuality. We do not want furniture with family or friends. We care about originality combined with unique design and functionality. That is why we will be commissioned by atypical furniture to size. We will develop and make aesthetic, robust and above all safe assembly system.
We provide the highest quality and attention to every detail to make the most of space. See our gallery and movie gallery.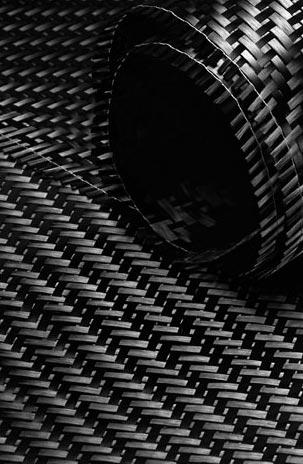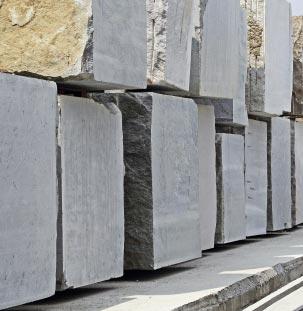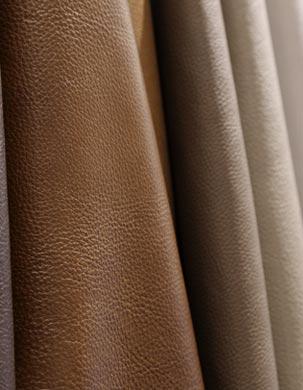 ARE YOU LOOKING FOR A TRUSTWORTHY AND EXPERIENCED CONTRACTOR?
CONTACT US AND CHECK OUR QUALITY!