OFFER
STEEL STRUCTURES
Very important element of the apartments or office space are all kinds of metal structures. From them, our safety depends - the stairs, the mezzanines and the balustrades must be done with the utmost precision. As we work on them, you can see in the movie. We also make every effort to ensure that steel structures, in addition to safety requirements, fit well into the interior.
Steel structures for Business
We watch over their visual frames to form an integral part of the whole - check out our projects.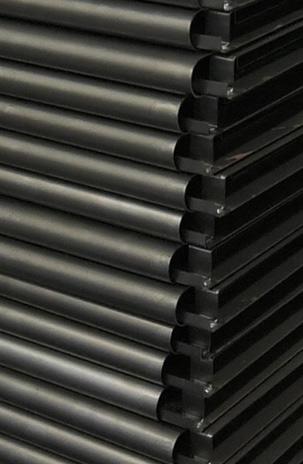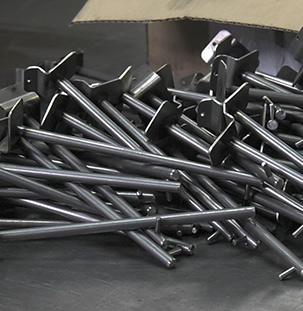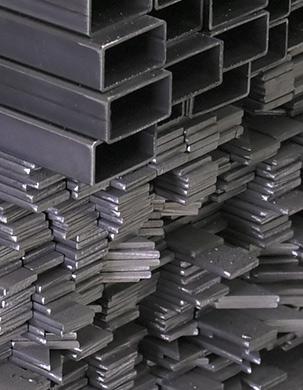 metal saws
welding equipment
guillotine
press
polishing room
grinding room
plasma and laser for cutting metal (constant cooperation)
automated welding (constant cooperation)
powder painting (constant cooperation)
ARE YOU LOOKING FOR A TRUSTWORTHY AND EXPERIENCED CONTRACTOR?
CONTACT US AND CHECK OUR QUALITY!