OUR OFFER
WE SPECIALIZE IN REALISING INDIVIDUALIZED ORDERS:
We are ready to realize Your project
We are a team of experienced specialists. We have three individual manufacturing plants. We offer transportation and assembly services. All of this makes us ready to realize Your project to the fullest.
We realize your vision
We can realize an order based on Your project or prepare documentation on the basis of given guidelines. Our designers will prepare the documentation proposing proven technical solutions.
We manufacture furniture made from solid wood as well as wood based materials. We have access to all furniture components offered by renowned manufacturers. We have our own paint shops. It is up to You if we us a material indicated in the project or a proven alternative proposed by us.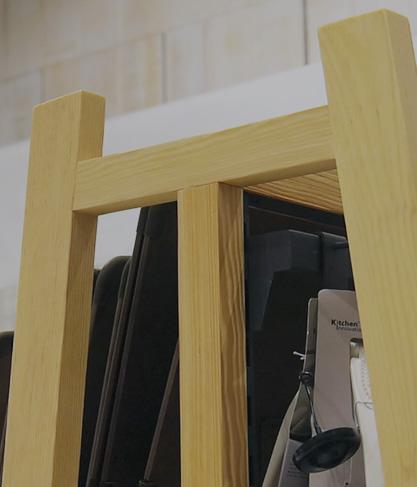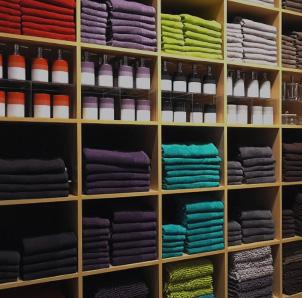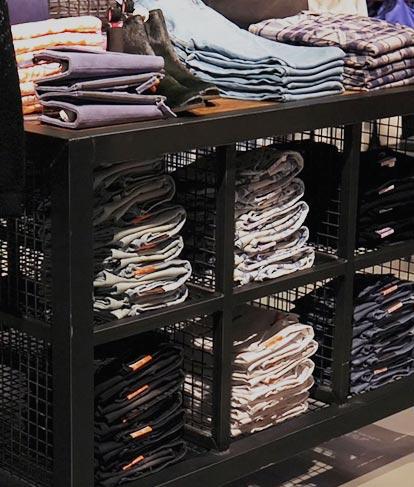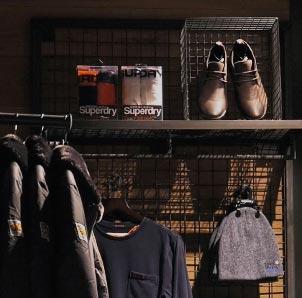 We offer a vide range of metal works. We manufacture furniture and components made from steel, aluminium, brass… We brush, polish for high gloss surface or use powder coating. We manufacture furniture from properly protected raw steel or aged steel as well.
SERIAL PRODUCTION
We specialize in manufacturing large quantities of individual components. Series of components can be manufactured within a short period of time while keeping in accordance to all the standards. We will prepare a price offer that will meet Your budgetary objectives.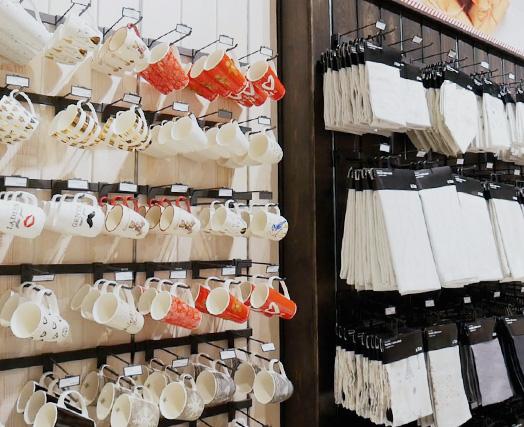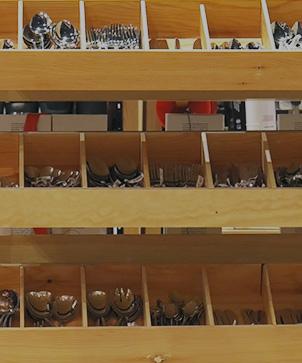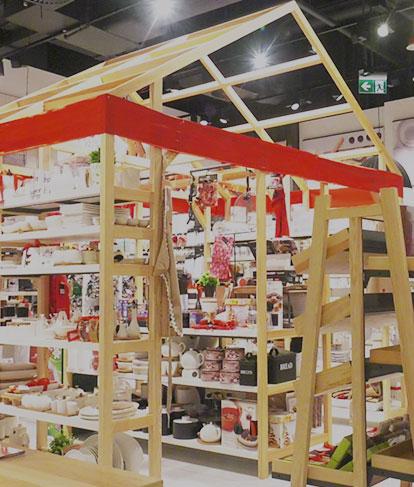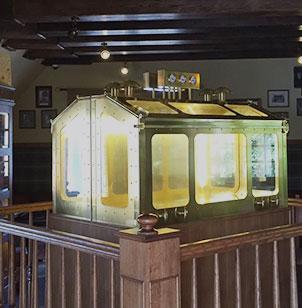 NON-STANDARD FURNITURE
We have experience in manufacturing components from such materials as: glass, stone, sintered quartz, and solid surface type materials. Our own engagement in production of all the components eliminates the problems connected with compatibility and assure the highest quality of finished goods.
WALL FURNISHINGS
We realize non-standard orders, we manufacture furniture made-to-size. Our engineer will make the necessary measurements and prepare project documentation. We will prepare and realize a flexible, robust and most importantly, a safe assembly system.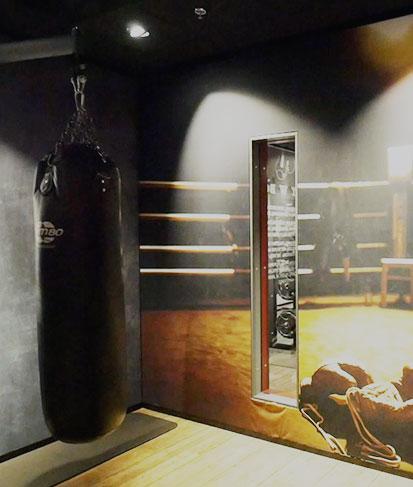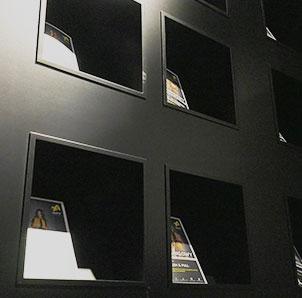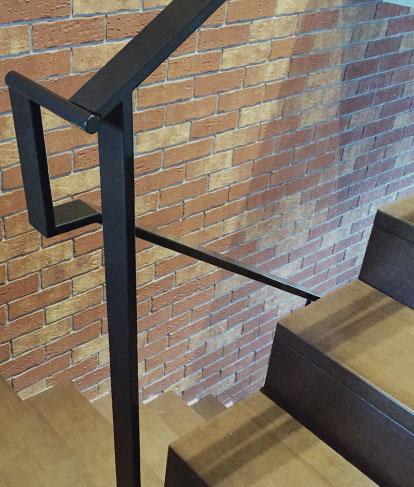 STEEL STRUCTURES
We design, manufacture, deliver and assemble all kinds of metal structures: stairs, mezzanines, railings, reinforcements, decorative elements…
GLASS STRUCTURES
We design, manufacture, deliver and assemble all kinds of glass storefronts. We offer a vide range of proven technical and technological solutions. The quality of our products and fast realization times means that we install our storefronts even outside Europe.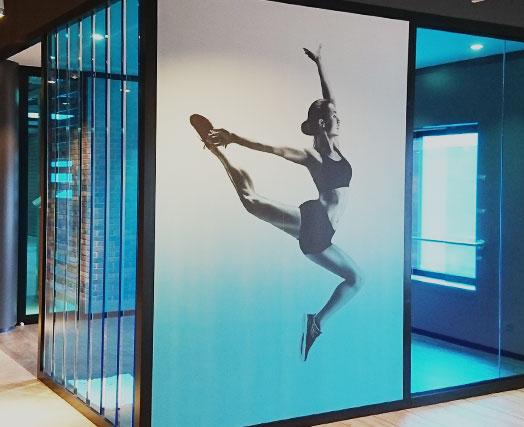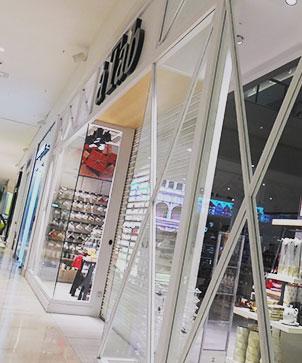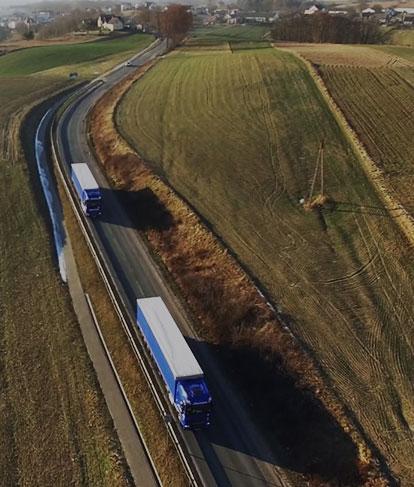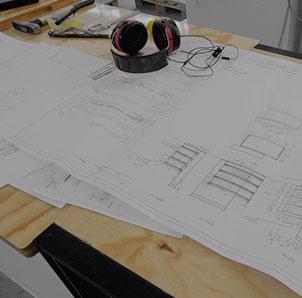 COMPLETE SOLUTIONS
The successful realization of the above presented offer is overseen by our project, coordinating, transportation and assembly teams. We offer a full range of services connected with realizing orders in the areas presented above.
ARE YOU LOOKING FOR A TRUSTWORTHY AND EXPERIENCED CONTRACTOR?
CONTACT US AND CHECK OUR QUALITY!